---
WhiteWash at Home
Nothing looks as good as sustainable feels.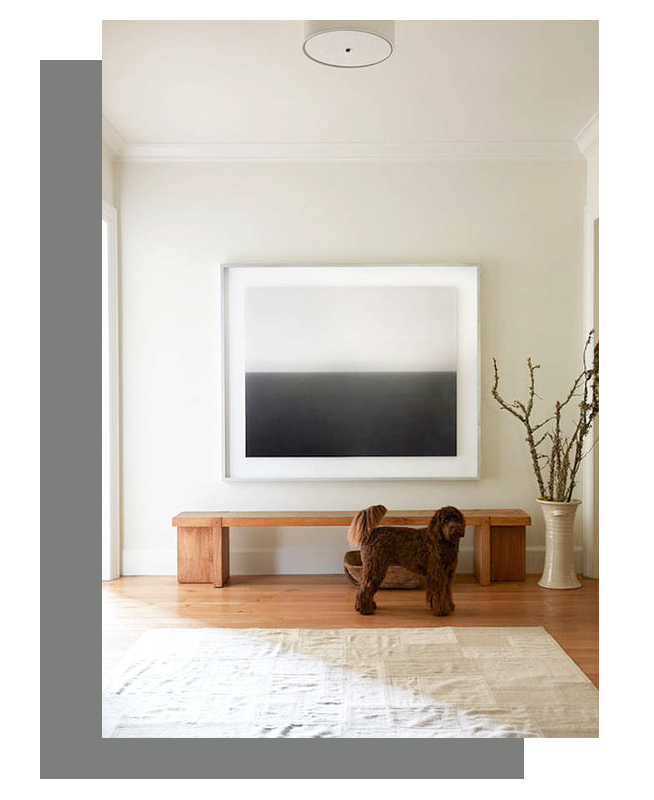 Learning to live with less by valuing more...

It is important to design & choose well for the health of both planet & person. What we live with & how we exist determines well-being. A holistic approach is required, one in which all systems and materials are designed with an emphasis on integration into a whole. In this way, we minimize our negative impacts on the evironment while we maximize positivity for ourselves.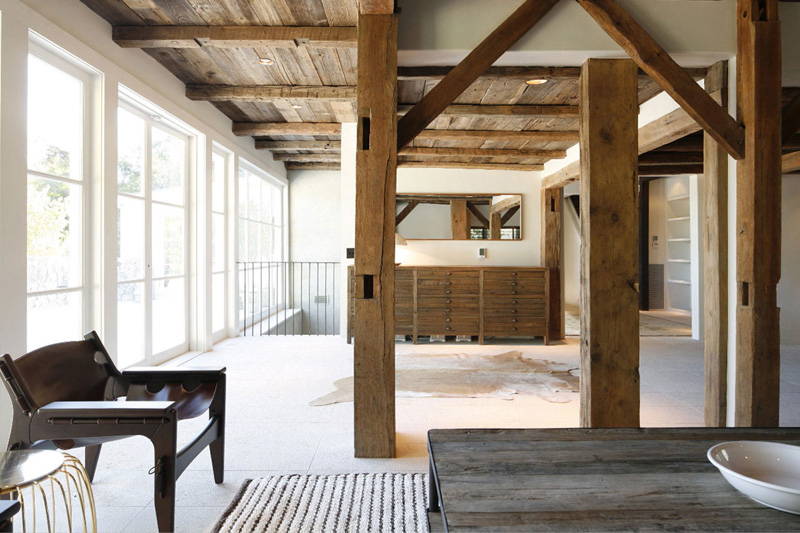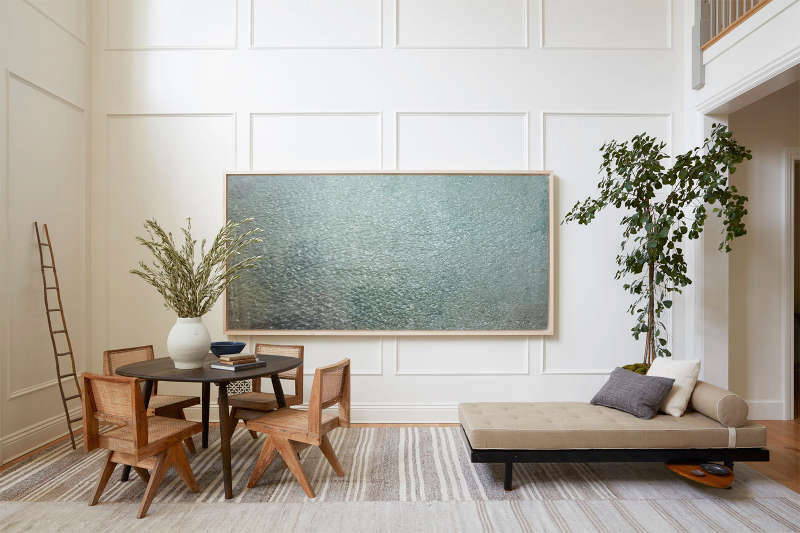 30% of waste is produced in the average design process. If we ask the essential questions of how, where, who, and what our products come from we can better evaluate them. WhiteWash strives to educate & empower clients with this decision process as they build a home. One filled with ethical things that combine purpose & beauty.

Live more than a lifestyle...
Thougtful decisions we make today about various aspects of our lives effects our world of tomorrow. Adaptation is required to fulfill our ethical duty to the world. We challenge all to seek and employ environmentally responsible behavior through resources in order to secure a future for all.